Marketing Strategy
& Marketing Plan
Do you find that you are attracting the wrong types of clients to your business? 
Or maybe you don't have enough clients. 
These problems won't be fixed by throwing more money at Facebook Ads or Google Ads. Instead you can pave the way for your success, by building a marketing strategy and digital marketing plan for your business.
A marketing strategy lays the foundations for your business success, yet many small businesses that we work with only have a business plan and have not taken the time to invest in a marketing strategy and digital marketing plan. 
And that's why you may find that your business is spending money on marketing with no real results. Or you may traditionally have relied on word of mouth referrals and they have all dried up now. So what's next?
Well that's where we can help because marketing strategy and digital marketing planning is our speciality. There are two steps :
Firstly we will build your marketing strategy and digital marketing plan. 
Then we will implement your digital marketing plan monthly via our outsourced digital marketing service. 
So let's book a consultation via the button below, so we can discuss your business and your challenges, and get started.
About this service and a client testimonial....
What's included in  a marketing strategy and plan?
I will take the time and effort to research and build a marketing strategy and plan for your unique business which includes: 
Goals & Objectives – setting measurable goals and marketing objectives for your business. 
Market research – research up to 5 of your ideal clients to help build your buyer personas. 

Competitor analysis

 – your top 2 competitors in  your industry. 
Buyer persona – build a buyer persona for your business based on the market research findings. 
Point of difference – every business has a unique point of difference, we will help you articulate yours. 
Core message – develop your core marketing message.
Brand promise – craft your brand promise.
Keyword plan – a full keyword plan for your business. 
Website audit – a full audit of your website from layout, to SEO and suggest enhancements. 
Content plan – suggest the best format and types of content to produce each month to attract your ideal client.
Digital marketing plan – map out your digital marketing plan activities,  and tactics recommended to attract your ideal client. This is your customer journey map of touchpoints. 
Social media – recommend which social media channels to use, and recommendations on what to post on these channels. 
Next step will be to outsource  your marketing activities from the plan to the team at Vivacity Marketing. Because a plan is only as good as the implementation.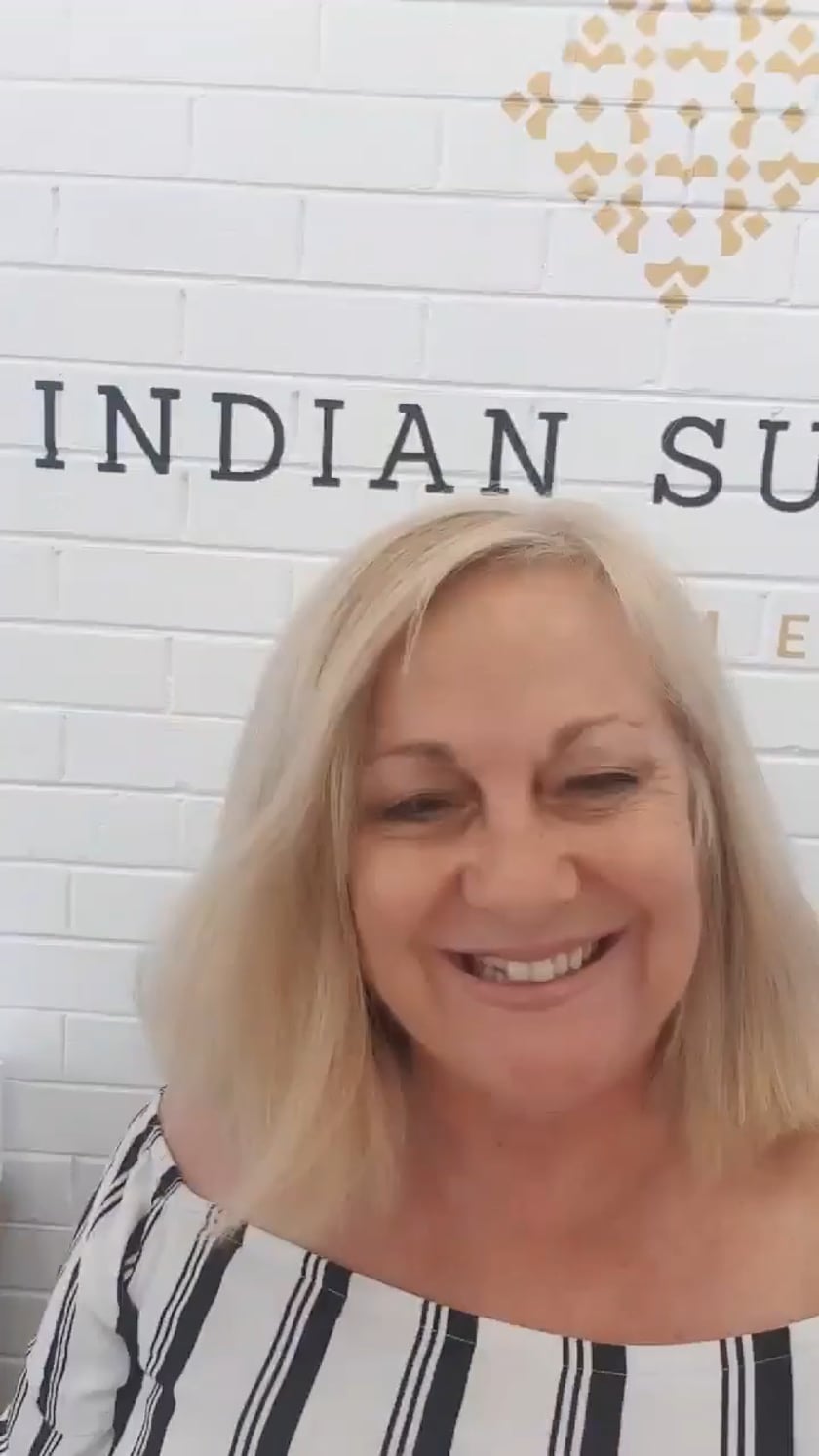 Your Marketing Investment
Your investment for a marketing strategy and plan for your business is $5,500 + GST. Payment options are available also available via our finance partner Grapple. 
With this investment you will be setting your business up for success by driving real business growth, by attracting the right kind of clients to your business. 
Because without a marketing strategy and plan for your business, and without truly understanding your ideal client, you are just flying blind and hoping for the best with no real structure or plan.
View our Terms & Conditions here.

Next steps are to book a call so that we can have a chat about your business and your marketing. 
Simply click on the button below to book a time to chat with me. 
Paying for your marketing services has never been easier 
Vivacity Marketing partners with Grapple for its B2B payments. Grapple is an Australian owned and operated FinTech that develops financing and B2B payments solutions for Australian SMEs to improve their cash flow. That means you can pay for your marketing services over monthly instalments. Enquire below about using this service. 
"Vanessa helped us with a new marketing plan for the year ahead. As part of this strategy she strong encouraged me to start sharing our stories via videos. This has done wonders for our business! It's been wonderful working with Vanessa and the Vivacity Marketing team and we will continue to do so in the future."
"Vanessa was absolutely amazing at building our marketing strategy and plan. She really took the time to understand our business. Her depth of clarity was very good and gave us great direction for the future. We are thrilled with the results."
"Vanessa at Vivacity Marketing is fabulous. She has an exceptional work history with top brands. she is friendly, knowledgeable and approachable. She keeps you updated at all stages of your marketing, and is easy to contact. I would highly recommend her if you need assistance with building a marketing strategy and plan for your business."